Swedish disc golf amateur tour
Swedish Disc Golf Amateur Tour (SDGAT) will be the premier amateur tour in Sweden. We are going to offer the same concept of the SDGPT but for amateurs. 
Unrivaled value and players packs, 100-200% value back guaranteed.
A-Tier status with "True amateur" format. Increased player experience with complimentary amenities such as beverages, snacks and fruit.
Watch the top elite play live for free after your rounds.
Experience the best disc golf events and climb your rankings to get to the invitational only "SDGAT Tour Championship" with 100.000 SEK in prize table.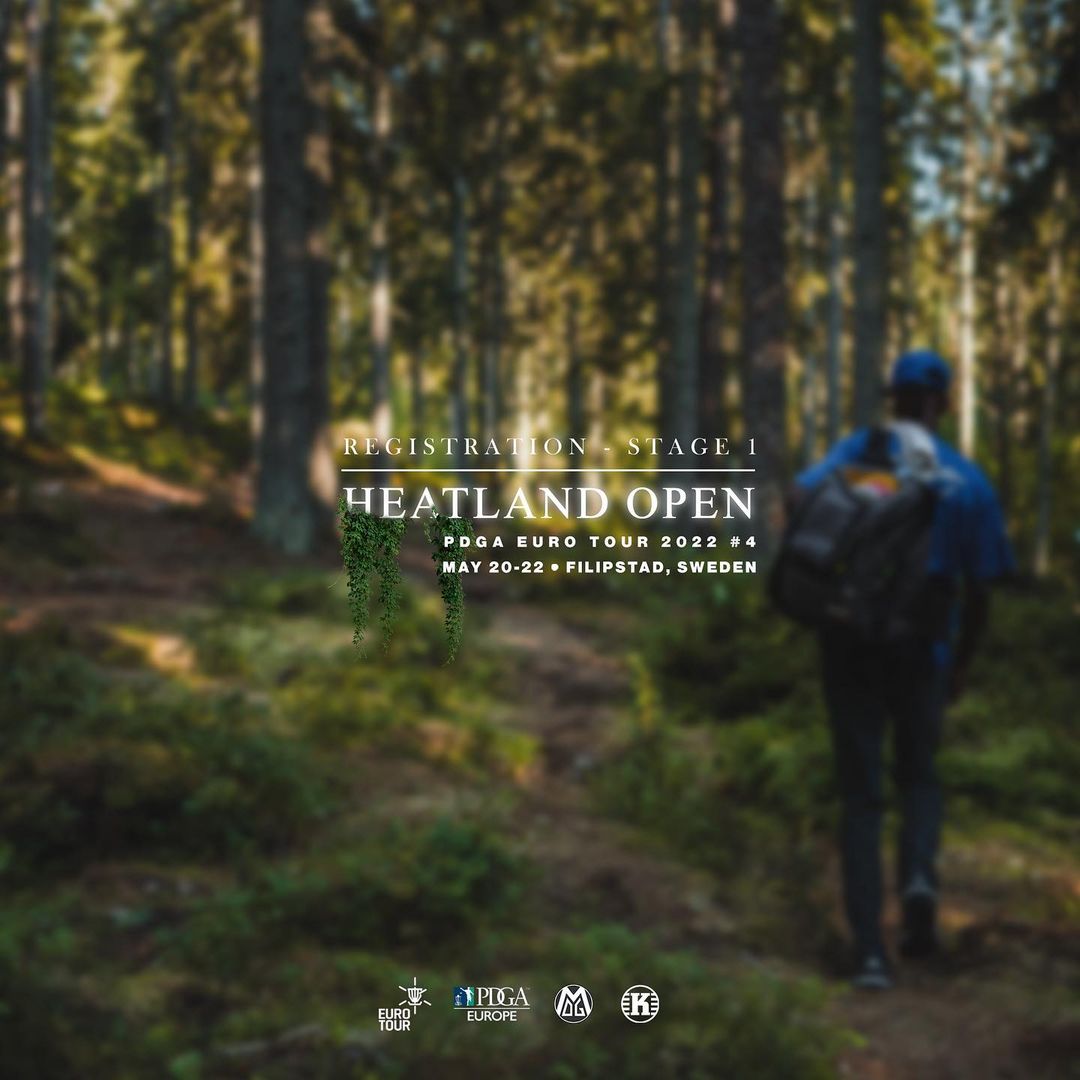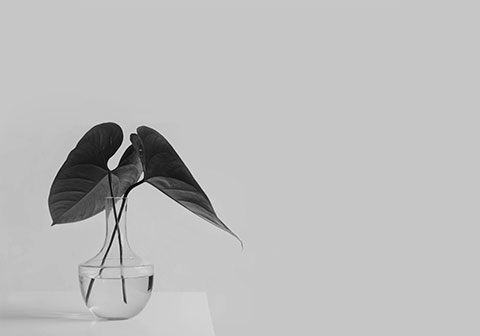 We are going to offer the following divisions with the following PDGA rating restrictions.
– MA1/advanced – 935 or over
– MA2/intermediate – under 935
– MA3/recreational – under 900
– MA4/novice – under 850
– FA2/intermediate women – women under 825
– FA3/recreational women – women under 775
If you have no rating and is unsure which class is for you, contact michael@heatland.se with some statistics on your average scores at your home course.
We may offer an alternative layout for MA4, FA2 and FA3 to suit their level of play.
2.02 Exceptions
– If you've played 3 or more events you are locked to your division given that you:
1. Your rating does not exceed 20 points above the rating ceiling for the division.
2. You have not played in a higher division at any time in the series.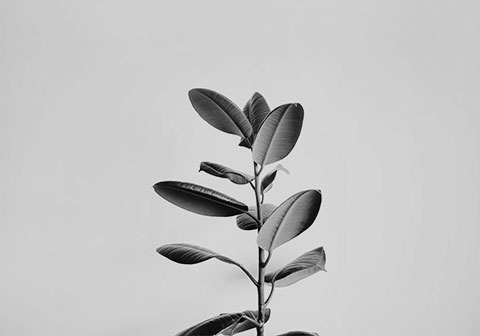 – Registration and payments are done through Discgolfscene.com no account is required.

– Digital scoring will be done through Tjing.se. You will need an account on Tjing and sign up for each event too (after your registration is confirmed on Discgolfscene).

– Your 3 best placements in the tour are counted towards the total standing. Top 8 in each division is invited to a free invitational only elimination competition with a 100.000 SEK prize table. More info here click here.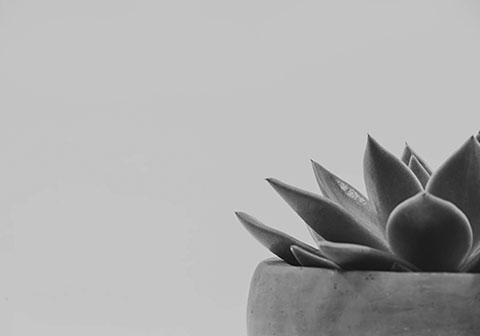 We are offering 100-200% value of your registration fee.
– Player pack worth at least 100% of your registration fee.
– Player amenities free of charge such as extra toilets, coffee, snacks and beverages.
– Tee-off song and announcement. We will play your favorite song when you tee off as we call your name.
All events will be played through three rounds. Some events will play for two days where we will play two round on saturday and one round on sunday.
Some other events will play one round per day friday-sunday.
Frequently Asked Questions
The player is responsible for their eligibility to play in the division they have registered into. If you are not eligible to play in the division, you cannot play at all. Changing the division might not be possible (=if the pool/division you want to play is full, if it is full, there is no room for you). If you are not sure that your rating will rise too high or not, better be safe than sorry and register to a higher division.